Commercial Collaboration
All photos are courtesy of featured brands.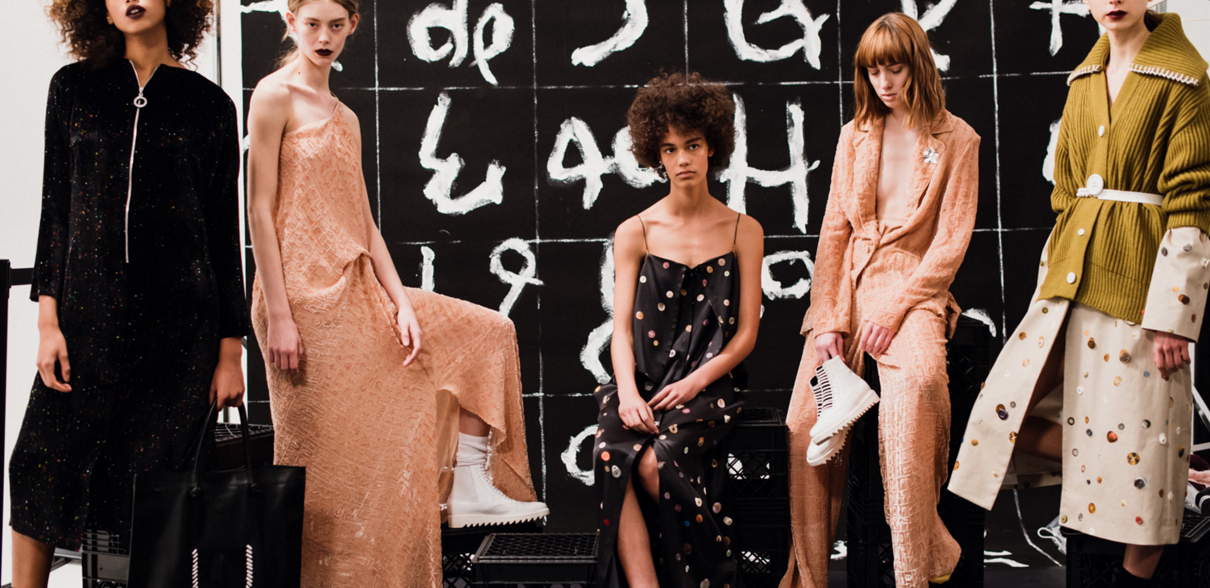 The Alenka Marsh Agency successfully presented my designs at the Munich Textile Fair, where my designs got exhibited as a trend selection for SS2017 in the presentation hall of Designers and Design Agencies.
Represents my artworks on UK, Italian and German markets since 2013.
Produced by BESTSELLER, Activewear SS2016
Textiles for SS2014, AW2015
Magazine appearance, EDUN AW2016-17
Online Vogue Magazine appearance, EDUN AW2016-17